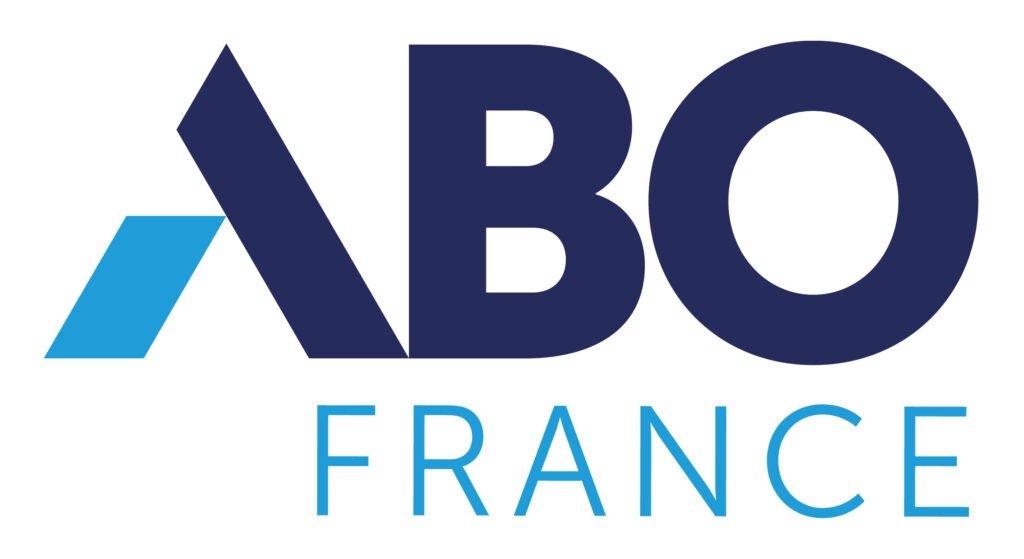 In 2019 ABO Global and SEVT joined forces.
While both providing solutions for the metallurgical industry,
SEVT was specialized in difficult waste streams, ABO Global was focused on by-products.
What seemed to be a logical step to co-operate, proved to be a successful one .
To strengthen our unity SEVT will become ABO France.
Different name, same team, same commitments.
As a group we offer our partners a complete portfolio of groundbreaking solutions.
We connect suppliers and customers to turn waste and by-products into raw materials,
while facilitating from A to Z to the highest service level.
Within ABO France Sebastien, Axelle, Elise and Theo will remain your usual contacts.
We thank you for your trust and look forward to writing this new chapter together.
Team Abo.
ABO France
4 Rue de Fontenelle
76000 Rouen – France
E: aboFr@abo.global
T +33 232 18 76 76
FR18433044765