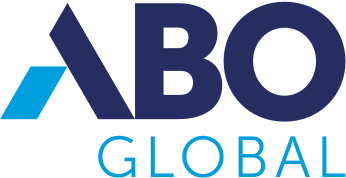 Function:
The position combines a whole range of tasks in the field of office management, management support, communication, IT & HR.
Office management: you ensure that the office functions properly (small purchases, office supplies, receiving visitors, sending and receiving packages, etc.)
General administrative support: follow-up of expenses, telephone contracts, credit cards, fuel cards, publications of the official gazette, database management…
Travel management of the merchants;
Practical organization of external and internal meetings, teambuildings and events;
Management of our website, LinkedIn, news items, internal newsletters, mailings, personalized New Year's cards, printed matter,…;
IT: follow-up of IT issues (printer, network, security,…) in collaboration with our external IT partner, hardware management (laptop, GSM,…), master data management,…;
Human resources: payroll preparation, office planning versus working from home, vacation management, welcome new employees;
Archive management
Profile:
You have a bachelor's degree in Organization & Management or equivalent;
You have at least 2 years of experience in a similar position;
You are strong in planning and organization and you work in a structured manner;
You have an eye for detail and you work meticulously;
Discretion, honesty and integrity are among your personal qualities;
Microsoft Office feels like a playground. Knowledge of ERP and CRM systems is a plus;
You are fluently bilingual: NL / ENG and you have an attitude to further develop French and/or German;
You work autonomously, solution-oriented and take initiative. "You get things done!"
You are a passionate team player, service is of paramount importance and you are stress resistant;
Offer:
You will have the opportunity to contribute to an ambitious growth story;
You will end up in a cool, dynamic, internationally oriented environment;
You can count on a personalized salary in line with your profile.
Interested?
Then send your resume with cover letter by email to jobs@abo.global
For more information, please contact Bart Jacobs by phone at 0478/50.08.04.